What is Flexitome?
Flexible delivery (flexi-) of large, heavy, scholarly books (-tomes)

Flexitome is dedicated to educational materials, primarily textbooks, readers, supplementary materials and resources for teachers. Users have individual accounts, or institutions can have a school account (ie. Class Set). Visit flexitome.com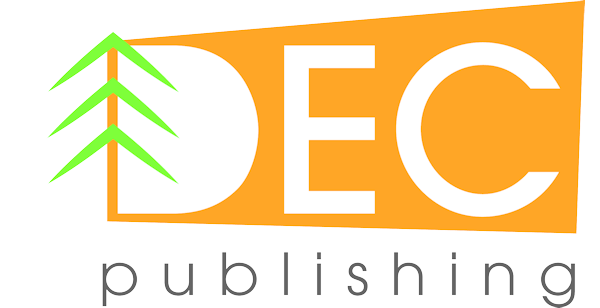 The minimum standard features you should expect for education
Audio

Tap to listen to the passage, sentence or question. Player allows for control of audio.
Video

Embed video into the book and maintain digital rights. No internet connection required to play within app.
YouTube

Embed YouTube videos into your book. Reduces the "weight" of the book when played through the app.
Quiz

Add multiple choice, short answer, true/false quizzes to your book. Quizzes are scored for self-assessment.
Text

Have a text box pop-up, over the page. Extra information, answer to a question, grammar point, or whatever.
Image

Pop-up image, overlaying the page. Many uses... be creative!
Attach

An attached file couuld be a 1-pg PDF (photocopiable), or other file for the user.
Widget

Endless possibilities exist with this feature, which would require programming and coding work.
About Us
DEC Publishing produces digital books and provides publishers, authors, and content creators alike the opportunity to take the materials they have created, and deliver them to a global audience, in an interactive, digital form. We come from a teaching background, ensuring that educational, teacher and student needs are attended to and maintained. Speed to market, pricing and scalability are primary movers for us, as well as sales channels for publishers wishing to enter new markets.