Using your existing PDF and mutlimedia files, we create integrated, interactive, and secure products accessible across platforms and devices. We work in days, not months, and do not charge up front costs for production. Our technology has a proven track-record – used for years in over twenty countries.
We cater to individual authors, publishers, training companies, and anywhere learning is happening.
Need a place to sell your book? We can provide you with end-to-end service, from digitization to sales. Our platform for hosting and managing books and user profiles is Flexitome.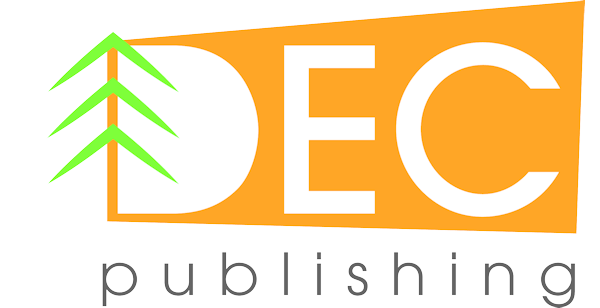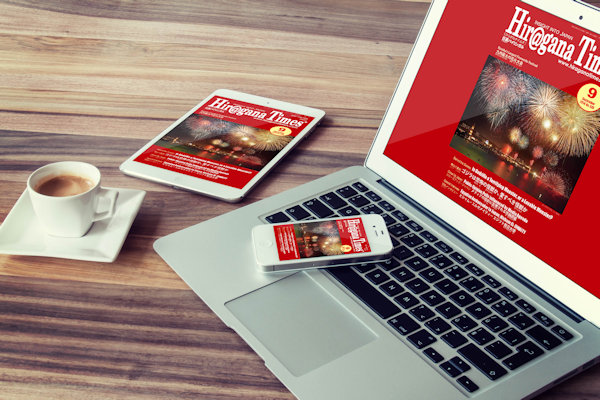 What is your digital strategy?
Making Apps? ePub? Putting everything up online, only? Selling PDFs?
All of these will fill some needs, but will also leave gaps. Amazon is terrific for novels. Some other platforms are made for magazines or other niche products. Large publishers tie everyone into their system, which causes platform fragmentation.

Our belief is that the books and materials created by our partners should be available to every person in the world, regardless of device or access to reliable internet (onlines and off).

Increasing your sales channels
How do teachers and students alike get great, vetted, professionally-created materials for education? In a word... Flexitome. Schools cannot pring on more and more platforms, just to purchase a few books from one publisher. Their options must remain open, and a standardized ease-of-use, across all textbooks, is what Flexitome brings. We are steadily increasing our reseller network and library of content and currently sell in about 20 countries. Increase your reach!
Flexitome
Flexible delivery (flexi-) of large, heavy, scholarly books (-tomes)
We work with publishers (large and small) and authors (also large and small!) with a focus on education. We have a long history and specialization in 2nd language education, but are equally adept at other academic disciplines. The "flexi" part refers to the ability to work both online and off, so that no one, anywhere, needs to be left behind. We are teachers as well, so this is our point of departure.

The minimum standard features you should expect for education
Audio

Tap to listen to the passage, sentence or question. Player allows for control of audio.
Video

Embed video into the book and maintain digital rights. No internet connection required to play within app.
YouTube

Embed YouTube videos into your book. Reduces the "weight" of the book when played through the app.
Quiz

Add multiple choice, short answer, true/false quizzes to your book. Quizzes are scored for self-assessment.
Text

Have a text box pop-up, over the page. Extra information, answer to a question, grammar point, or whatever.
Image

Pop-up image, overlaying the page. Many uses... be creative!
Attach

An attached file couuld be a 1-pg PDF (photocopiable), or other file for the user.
Widget

Endless possibilities exist with this feature, which would require programming and coding work.
About Us
DEC Publishing produces digital books and provides publishers, authors, and content creators alike the opportunity to take the materials they have created, and deliver them to a global audience, in an interactive, digital form. We come from a teaching background, ensuring that educational, teacher and student needs are attended to and maintained. Speed to market, pricing and scalability are primary movers for us, as well as sales channels for publishers wishing to enter new markets.