Using your existing PDF and mutlimedia files, we create integrated, interactive, and secure products accessible across platforms and devices. We work in days, not months, and have pricing plans that include no upfront costs for production. Our technology has a proven track-record – used since 1996 and by millions around the world.
We cater to individual authors, publishers (large and small), training companies, libraries and database providers. We can even provide an LMS! We work with complex layouts (fixed-format), w/ DRM, maintaining the same experience across all devices. We can do the work for you, or license the process to you and provide you with autonomy over the process.
Need a place to sell your book? We can provide you with end-to-end service, from digitization to sales. We have a strategic relationship with Piron, and their Flexiguru e-learning platform. Sell your book through your site, sell it with us, or sell it through Flexiguru. The choice is always yours. No restrictions are placed on you... ever. You maintain all copyrights and all sales options.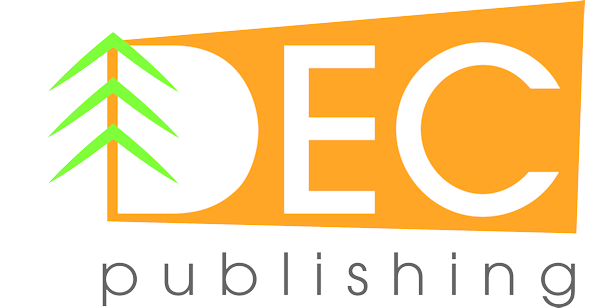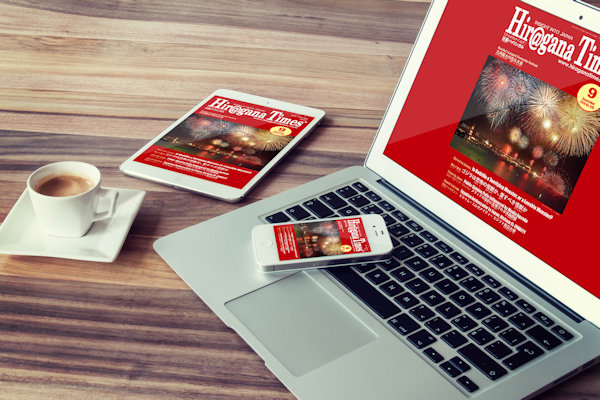 What is your digital strategy?
Making Apps? ePub? Putting everything up online, only? Selling PDFs?
All of these will fill some needs, but will also leave gaps. But does your ROI (return on investment) justify what you have invested in digital?

Making it available to everyone.
Platform fragmentation is a real issue, and will be so for the foreseeable future. Our belief is that the books and materials created by our partners should be available to every person in the world, regardless of device or access to reliable internet, and at a price that makes sense, no matter where you are.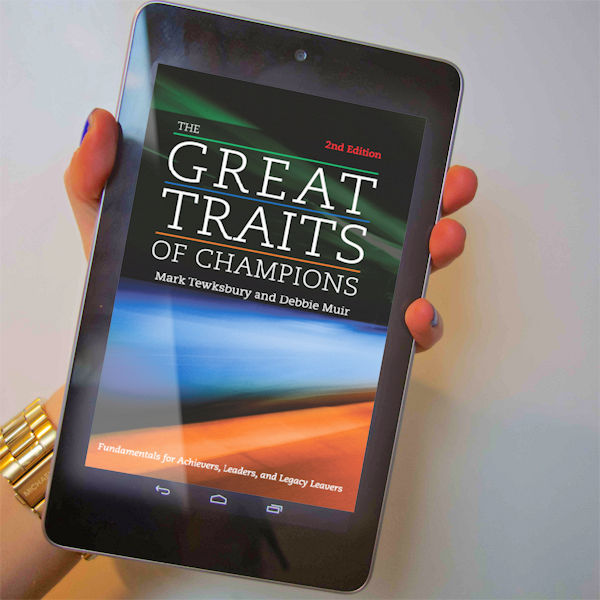 DEC Books
If you are looking for samples, or want to get a clearer idea of what we do, check out DEC Books (tap the cover).

We work with publishers (large and small), and authors (also large and small!) in a number of areas. Our main focus is in education, and we have a long history and specialization in 2nd language education. But that doesn't limit who we work with, and what kinds of projects we can help bring to market.

Large or small means that if you need a white label store set up, we can provide you with everything you need. Prefer to sell your books on your own? Looking for sales channels into emerging markets and ways to service them offline? None of this is a problem.

Task us with your most pressing needs, and I am sure that we have a solution.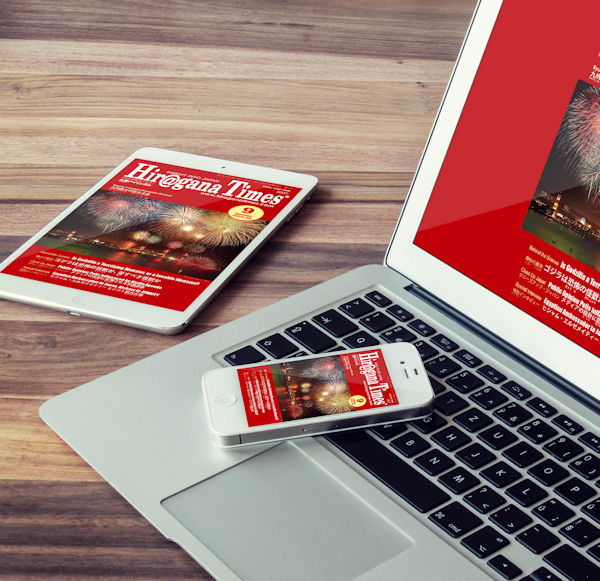 DEC Pub (subscriptions)
A recurring profit model is never a bad thing. See some of the ways we can help (tap the cover).

Whether you have a monthly publication which is constantly being updated, or a finite series or set of books, we can make these available in a number of ways. If you wish to sell library subscriptions via IP access, we have you covered.

Selling individual copies is fine, but we can also make your books into class sets or school-wide (district-wide) subscriptions, getting your books into more hands.

Do you wish to expand your market by selling into every country, maintaining control over your intellectual property, yet having a product that everyone, regardless of internet reliability (or non-existence!) can access or obtain? Not a problem.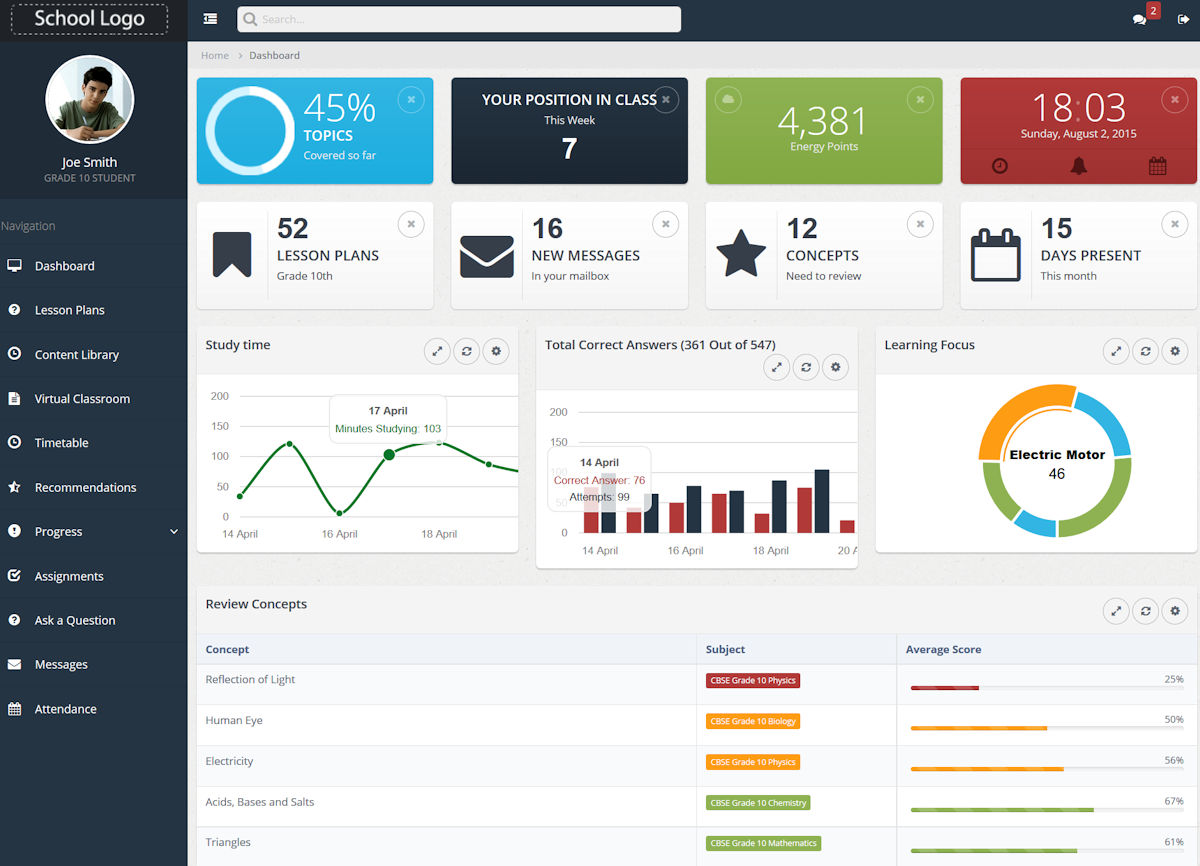 LMS (Learning Management System)
We now offer a full-blown LMS as an option, based on the needs of our clients. However, as with all other offerings from DECP, the LMS is not necessarily required. That is, the books can be stand-alone, a part of a Class Set, part of your LMS, or almost any other way you need them to be. Easy would be to create our LMS, build the books within this system, then force you to purchase the entire bundle. But we have never been about the easy solution. Providing flexibility is much more important.

There are many LMSs out there, and they all do perform the same, basic functions. Class managment, tabulating and reporting of scores, easy messaging between teacher and student, social networking among students and so on. As long as your internet connection is strong, reliable and always on, then you are fine. But that doesn't satisfy our needs, nor those of our clientele. So, what's different?

The LMS from Piron, which we have been involved in on the development stage, is available both online and offline! If the internet goes down? Teaching and learning still happens. Now that is flexibility!
These elements are standard to us, and fulfill most of your educational needs
Audio
Tap to listen to the passage, sentence or question. No audio player is introduced or installed into your system.
Notes
Take Notes, then copy and paste your notes (in any language) to an email, your notebook, or wherever best suits your needs.
Search
We use a "contextualized search", which brings you to the area where that term is located. Put in a word and press Enter.
Print
Some pages are "photocopiable" which means they can be copied and printed as needed. This brings up the page as a PDF.
Video
Tap to view the video, which may or may not have controls. No video player is introduced or installed into your system.
Testing
Tap to check your score. Scores may also be tracked back to an instructor, institution, or Learning Managment System (LMS).
About Us
DEC Publishing produces digital books and helps publishers, authors, and content creators alike the opportunity to take the materials they have created, and deliver them to a global audience, in an interactive, digital form. Depending on the need, we can add audio, video, and testing/tracking to enhance the book, and contribute to the learning experience. We come from a teaching background, ensuring that educational, teacher and student needs are attended to and maintained. Speed to market, pricing and scalability are primary movers for us.